Alex Cavanaugh intimidates me ...
He spends SIX HOURS a day visiting 100 BLOGS DAILY!
This week it must be TEN HOURS DAILY!
I don't know about you but I work looong hours. There is simply no way I can equal that. Can you?
Does this mean we are destined for the back bleachers of blogdom?
I can hear Yoda right now: THAT IS WHY YOU FAIL.
1) COMPARING OURSELVES WITH OTHERS IS A SURE WAY TO DERAIL OUR WRITING
Exercise the muscle --
Write. Write. Write.
Be better today in some small way in your writing than you were yesterday. You are the only competition you truly ever have.
Vincent Van Gogh once said,
"In spite of everything I shall rise again: I will take up my pencil, which I have forsaken in my great discouragement, and I will go on with my drawing."
2) A FABLE:
The devil offered all the tools of his trade to anyone who would pay the price.
They were spread out on the table, each one labeled-
Hatred, Malice, Envy, Despair, Sickness-
all the weapons that everyone knows so well.
But off on one side, apart from the rest, lay a harmless-looking, wedge-shaped instrument marked "Discouragement."
It was old and worn, but it as priced far above all the rest.
When asked the reson why, the devil explained,
"Because I can use this one so much more easily than the others. No one knows that it belongs to me, so with it I can open doors that are tightly bolted against the others. Once I get inside, I can use any tool that suits me best."
3) COURAGE:
The word encouragement means "to put courage into."
Conversely, discouragement takes courage out.
How can you reach for the stars, go brave, or climb the highest mountain if you lack courage?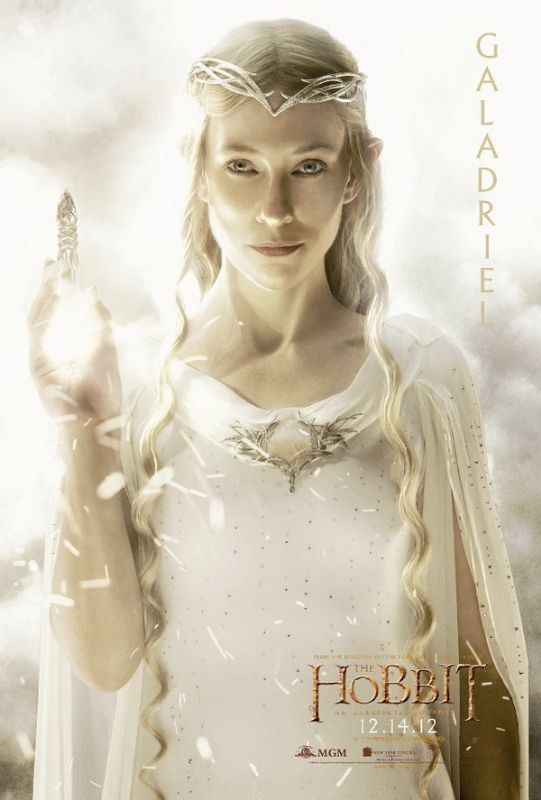 4.) LORD OF THE RINGS:
The Breaking of the Fellowship did not stop the various members from fighting on, each in their own way. We, too, must fight on in our own way -- always searching for new paths that will lead us to the victory that awaits a heart that will not quit.
Everyone in the Fellowship had the opportunity to turn back, but they didn't.
They believed in what they were pursuing, even if they knew that pursuit might lead to death.
Believe in your dream. And if it is so very dark and you feel so very small, remember Galadrial:
"I give you the light of Eärendil, our most beloved star. May it be a light for you in dark places, when all other lights go out."
There is a Light at which our world scoffs, but it is a Light that will lead us through our darkness if we but look for it. May it be there for you today.